ZSUWD has developed the concept, design and code for the redesign of Revolution Fibres´ logo and website.
The focus for the design of the company logo was placed on a smart mix of connotations of future technology and revolution. The logo illustration has a strictly technical look-and-feel and visualizes the nozzle of a nano fibre production unit where the typography subtly reminds of propaganda art integrating a star in the first-letter R. The cursive font style practically leans towards the future while suggesting dynamics and progress, exactly the business fields of Revolution Fibres.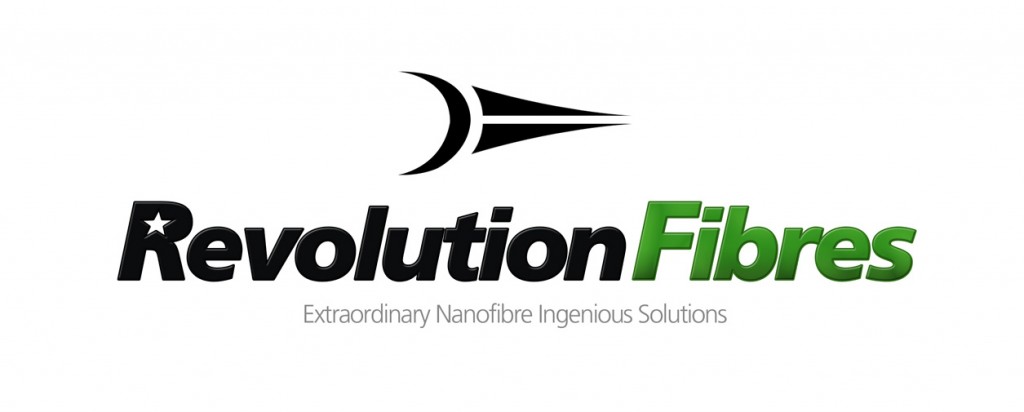 The website convinces with a clearly arranged technical overall impression. The start page contains several teasers in a slider as well as mutliple boxes linking to the products of the company´s portfolio.
A visual editor interface enables the customer to easily re-arrange, modify or publish search-engine optimized content per drag and drop without any coding knowledge.
Revolution Fibres
Revolution Fibres
ZSUWD
Web design, Print
CD, CI, Logo, Wordpress, CMS, Responsive Design, SEO, UX, Usability
Photoshop, Illustrator, HTML5, CSS3, Javascript, jQuery